Testimonials
"Thanks, Charlyn, for the tender, loving care that you provided recently to our dog, Lexie, who was lucky enough to be one of your first 'canine customers' at 'Play Dates with Zoie.' You did a really wonderful job of finding out about all her preferences, so that she could feel at home while we were on vacation. Lexie enjoyed hanging out with Zoie and Shelby, and especially enjoyed cooling off on those hot days by climbing into the baby pool in your back yard. The trip to the wonderful dog park in Hanover was also a very nice treat. (She told us so.) The wonderful care that you provided to Lexie enabled us to go away on our vacation, confident that she was having as much fun as we were! We will definitely be calling you again, whether it's for a play date, or for a sleepover."
-Valerie and Greg S.
-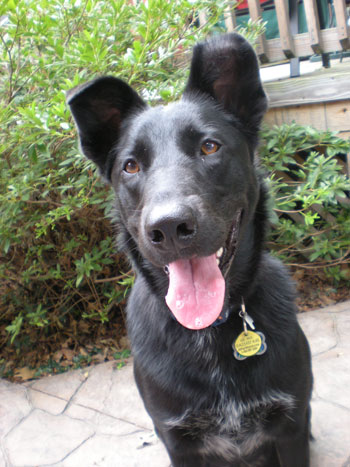 "I cannot say enough positive things about 'Play Dates with Zoie.'  With years of experience, Charlyn has an amazing gift for working with dogs. She has just  the right amount of firmness, balanced with a gentle and kind spirit, to create an ideal atmosphere for your dog. Austin relaxed early on in his first meeting with Charlyn and was quite mellow when I picked him up.  I am grateful to have found someone who will give Austin the care and attention I do. (maybe even more!)" 

-Debra C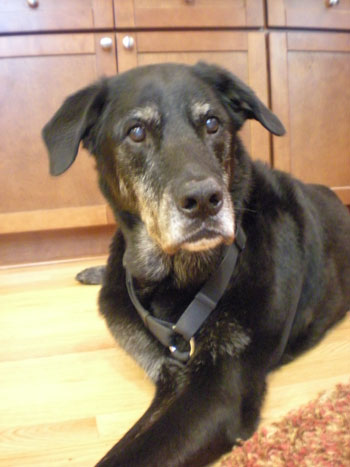 "My dog Hank was perfectly content visiting Charlyn's house with her dogs. Charlyn cared for my aging dog with compassion and firmness that maintains order in a home where 2 or more dogs are present. It is obvious she cares deeply for dogs and pays close attention to their needs. I would definitely use her services again."
-Jennifer K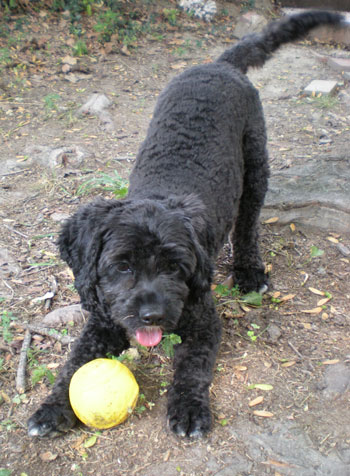 "I have known Charlyn as a good friend and dog lover for 25 yrs. I have learned so much from her over the years about dog training and handling which has helped me manage and enjoy my dogs. Charlyn helped me through the puppy stages and now refining some behaviors for my baby, Chica, a darling 1 1/2 yr. old cockapoo. I always know that Chica is in very good hands with Charlyn  and she always comes home with a new trick that she has learned. I highly recommend Charlyn's doggie services to anyone."
-Diane S